We like to invest at the earliest, seed-stages

We invest at dollar amounts anywhere from $50K to $2MM per investment

Unlike most of the venture capital community, we have spent our entire careers starting, building and growing companies -  we have great respect for entrepreneurs and understand the huge challenges involved in starting and building a successful business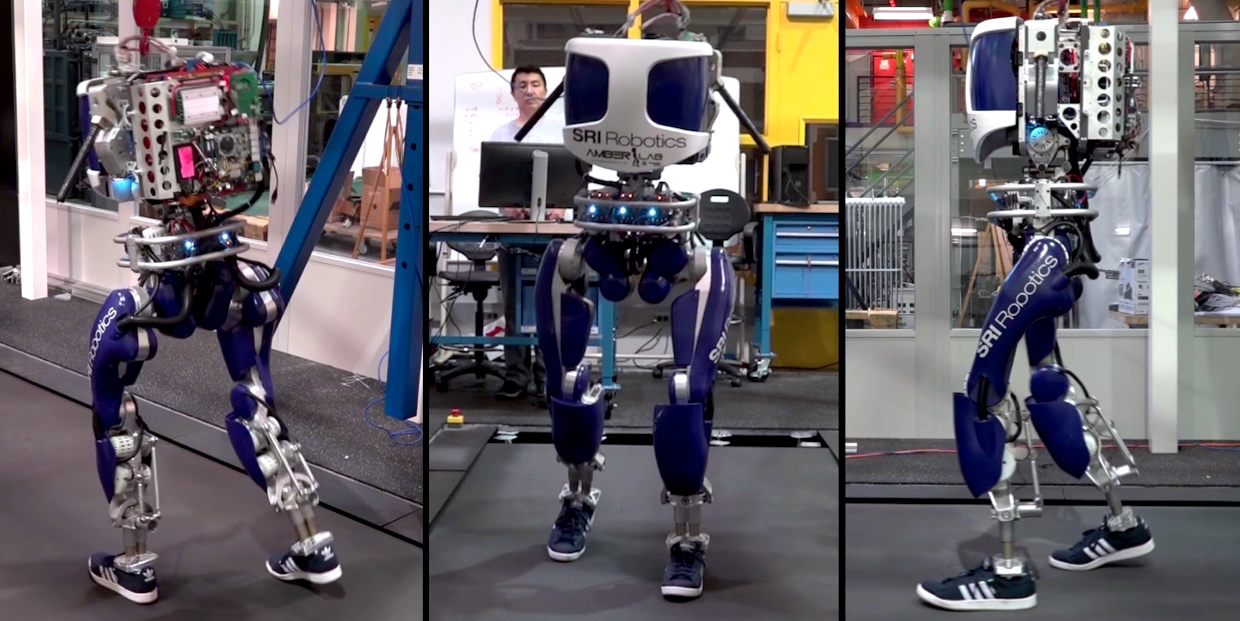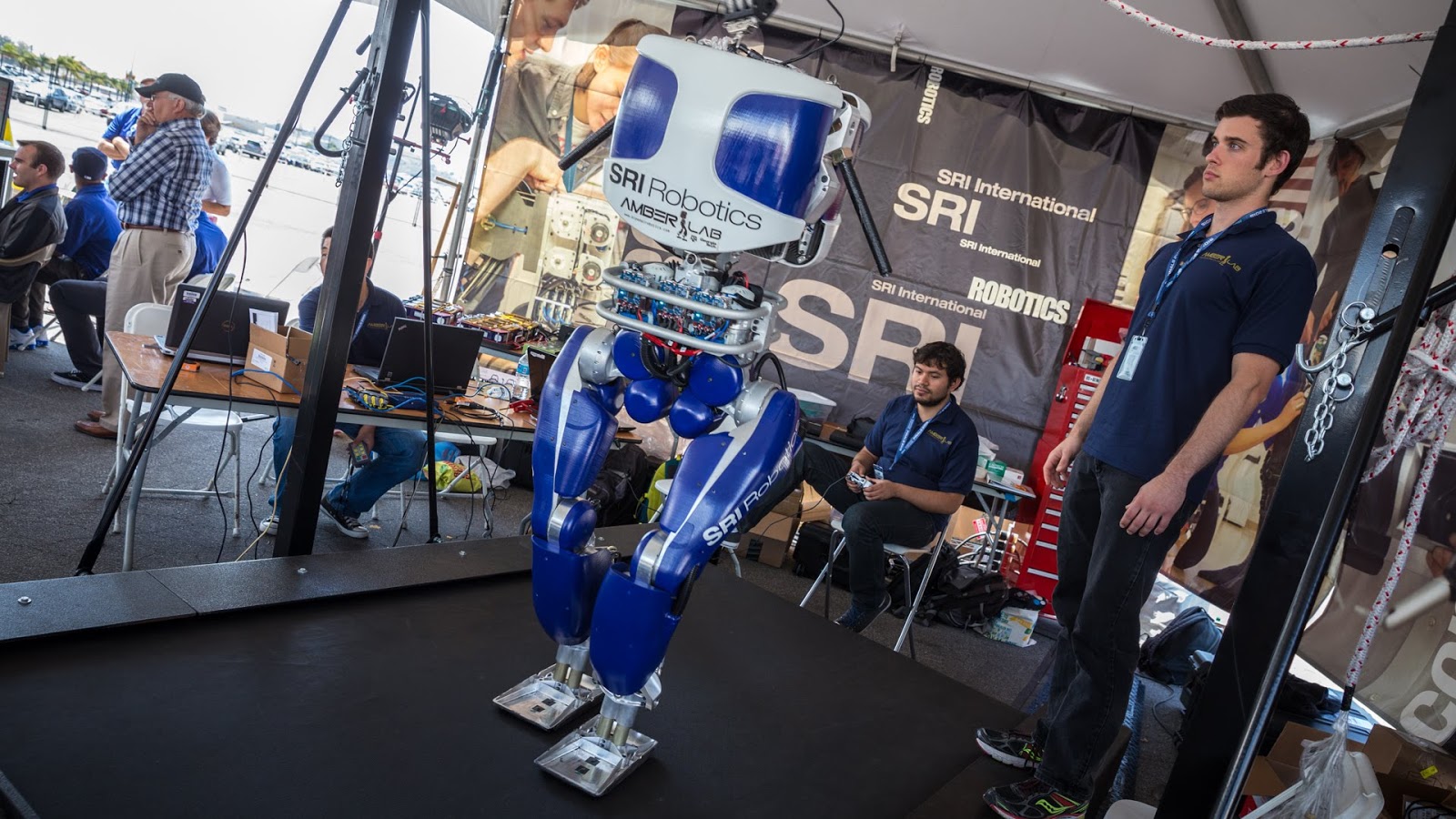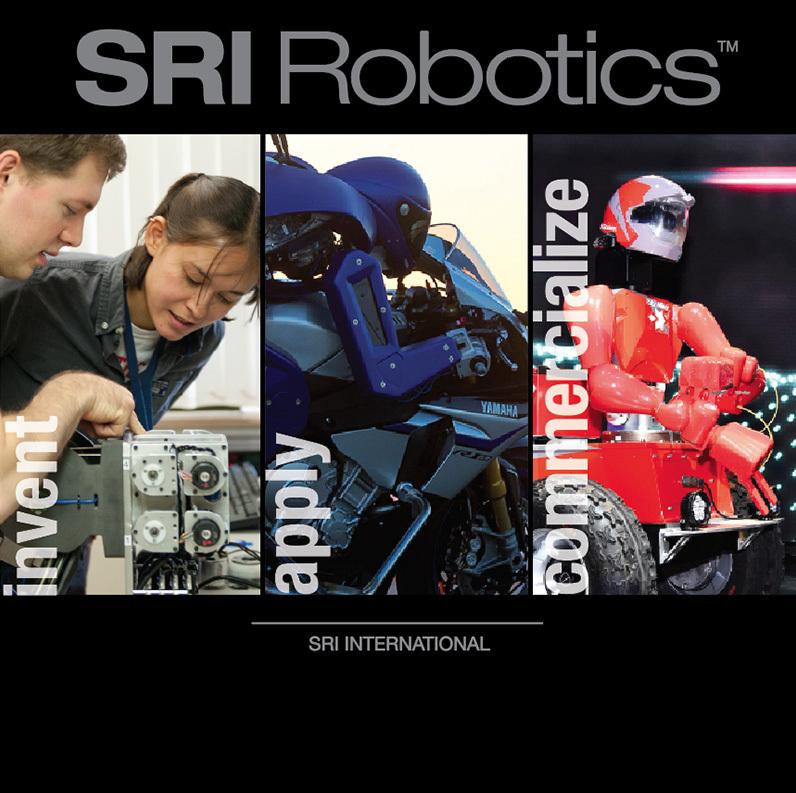 There is no organization more historically embedded into the DNA of Silicon Valley than SRI International (Stanford Research Institute).
"...SRI International, the innovation hub in Silicon Valley..."
- The New York Times
Based on the partner's long-standing relationship with SRI International, Gravity Ranch has a unique partnership to be the first seed-capital into every new SRI spin-out.
Michael Downing
Founder
Silicon Valley serial entrepreneur, Michael Downing has co-founded 6 ground-breaking technology companies since the mid-1990's, resulting in 3 acquisitions and one IPO. Downing was a Co-founder of Kicklabs Start-up Accelerator in San Francisco, serves as an Entrepreneur-in-Residence at SRI International and has acted as an advisor and angel-investor to numerous early-stage technology start-ups in Silicon Valley in addition to being a frequent contributor on technology and innovation for CNBC and BloombergTV.
Jonas Norr
Founder
Jonas Lauren Norr has been investing in early stage ventures for 15 years. He has been the Founder or a C-level exec to 5 companies, 2 of which made public offerings. Sectors included: renewable energy, biotech, education, media, and real assets. Formal investment experience began with Ethos Investments in 2003 followed by Hawthorn Capital, Ethos Carbon Commerce, and later with Nygard International focusing on ventures in regenerative medicine, Nexcentrica Capital Partners, and Qoo Energy. He is a Special Advisor to Peterson Partner's Special Situations Fund and a regular speaker on technology and social impact. Jonas runs, writes, paints, and dabbles in film and music.